Celebrate anything and everything...
Birthdays, Weddings, House Parties, Group Picnics or whatever the occasion...
Remember Nopalito to make it that extra special and memorable.
Plus, our food is lovable guaranteed !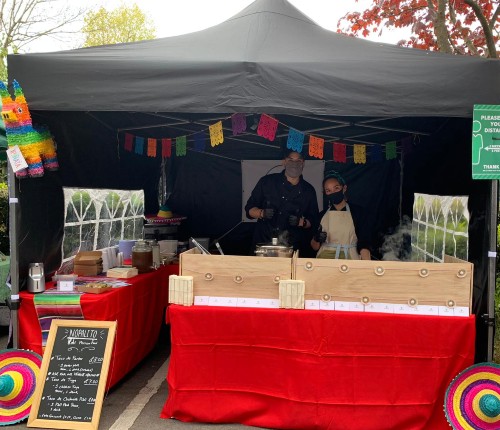 We come to your venue (house, outdoor space, event hall etc.)

Set up a pretty food stall (with gazebo if outdoors)

Start prepping the food mostly from scratch

Serve your guests as they order from the agreed menu

Clean up and pack as per agreed time


Note: Venue decorations, Mexican music (playlist/live) can be arranged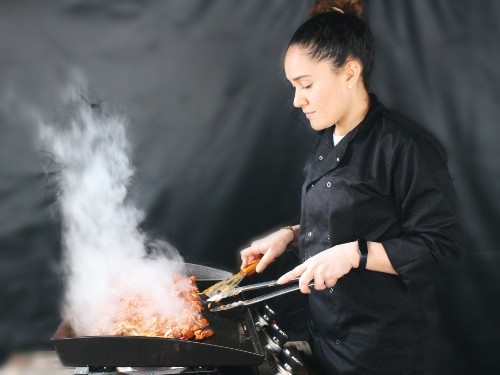 Please fill up the Quotation Form below

The more information you provide, the more accurate our quote

Simply want to ask about events before requesting a quote? Ask us here

Use the 'Details' section in the form to mention/ask anything that is not covered by the form

If you want to alter/add services/menu etc. let us know well in advance

If in doubt, do not hesitate to email/contact us with your phone number. We will get back to you right away.
Please fill up the form to request a quote for your event. Try to provide as much detail as you can in order to get an accurate quotation. We will get back to you with the figure as well as all other necessary details. Thanks :)